Motivational Speaker & Keynote Speaker Denise Ryan
Are you searching for a dynamic and engaging motivational speaker who can ignite the fire within your audience?
Look no further! Denise Ryan is the "Firestar" of motivational speaking and is a renowned keynote speaker with a passion for inspiring individuals to reach their full potential. Whether you're organizing a corporate event, conference, or any other gathering in Chapel Hill, Raleigh, Asheville, Wilmington or anywhere in North Carolina, Denise is the perfect speaker to set the tone and leave a lasting impact. Denise Ryan is based in Raleigh, North Carolina and travels across the globe lighting fires of enthusiasm. She has spoken for Fortune 500 companies as well as small businesses and government agencies. She has addressed audiences ranging from administrative professionals to CEOs.
Why Choose Denise Ryan?
Denise Ryan is not your average motivational speaker. She brings a unique blend of energy, humor, and practical insights to her presentations. With a background in sales and a knack for storytelling, Denise captivates audiences, leaving them inspired and ready to take action.
Energize your meeting! Motivational speaker Denise Ryan gets audiences laughing, interacting, and learning. She combines enthusiasm and humor to engage and educate. And her virtual programs are entertaining, visually stunning, and packed with tips. She's a funny motivational speaker with a Master's degree in business – a powerful combo!
As Steve Jobs once said, "The people who are crazy enough to think they can change the world are the ones who do." Denise embodies this philosophy, encouraging individuals to think big, embrace challenges, and unleash their inner fire. Her presentations are filled with real-world examples and actionable strategies that motivate individuals to step outside their comfort zones and achieve remarkable results.
She has one of the highest rates of repeat and referral business in the speaking industry. Her clients bring her back again and again.
The Power of Opening and Closing Keynotes
An opening or closing keynote is the high point of any event, leaving a lasting impression on attendees. Denise specializes in delivering powerful and memorable opening and closing keynotes that uplift the audience and leave them feeling inspired. She has a natural ability to connect with people on a personal level, creating an engaging and transformative experience.
Whether keynoting a conference or delivering customized training, Denise is flexible and easy to work with. She likes to start fires, but she can also help you put them out.
Denise is often compared to industry legends like Tony Robbins for her ability to captivate audiences and drive positive change. Her "Firestar" keynotes have earned her a reputation as one of the top motivational speakers in North Carolina and beyond. Event professionals consistently praise her ability to deliver impactful messages that resonate long after the event concludes.
Booking Denise Ryan
As a highly sought-after motivational speaker, Denise Ryan's schedule fills up quickly. To ensure you secure her for your event, it's best to book well in advance. Denise specializes in enthusiasm – she will inject energy into your meeting to create an experience participants will not soon forget. Contact us today to discuss your event and learn more about booking Denise Ryan as your keynote speaker. Let us help you create an unforgettable experience that will empower, motivate, and inspire your audience.
Stay Connected on Social Media
We invite you to join us on social media platforms to stay connected with Denise Ryan and the latest trends in motivational speaking. Follow us for updates on upcoming events, insightful content, and inspiring stories. Engage with us and be part of the conversation by sharing your thoughts, experiences, and aspirations.
Contact Denise Ryan, the "Firestar" Motivational Speaker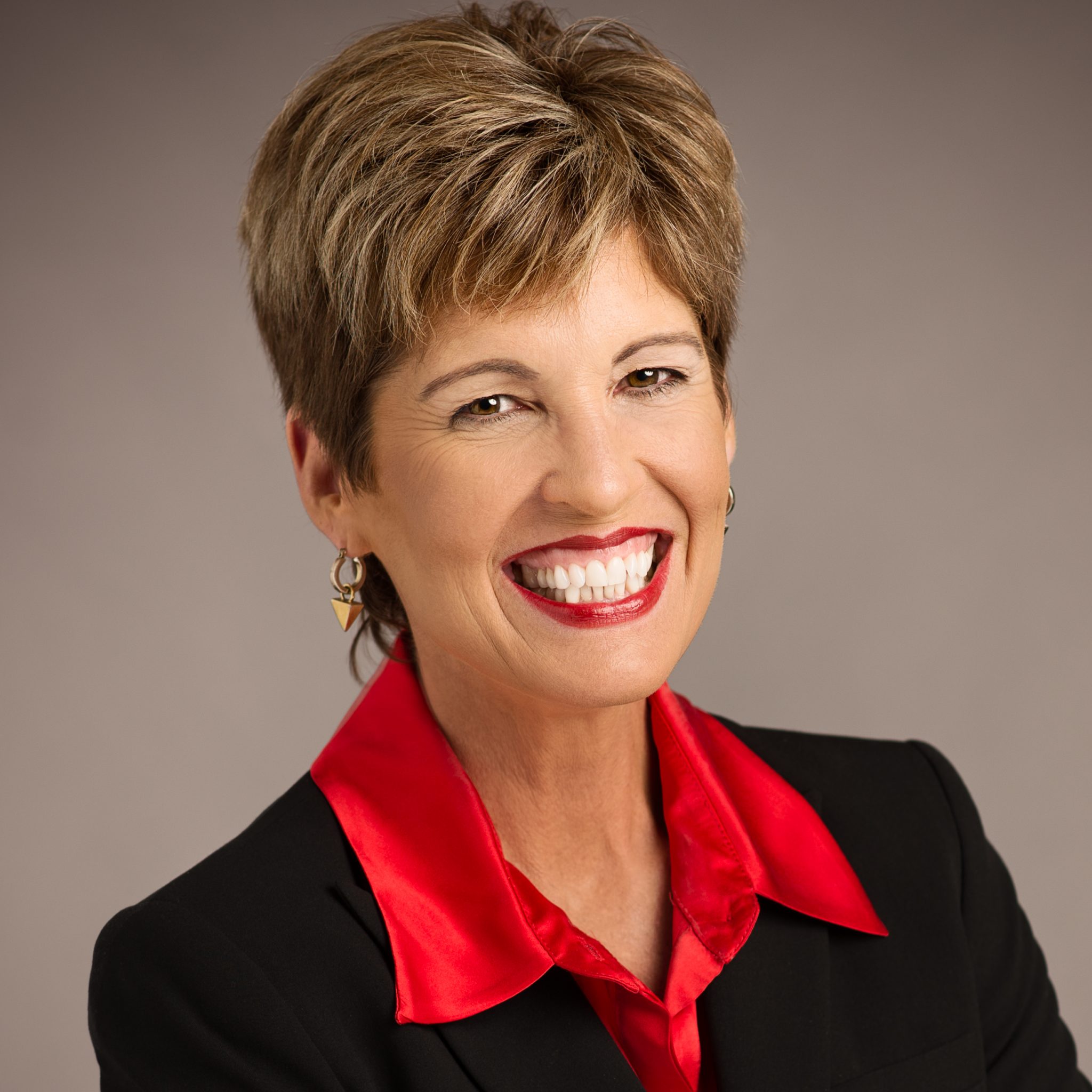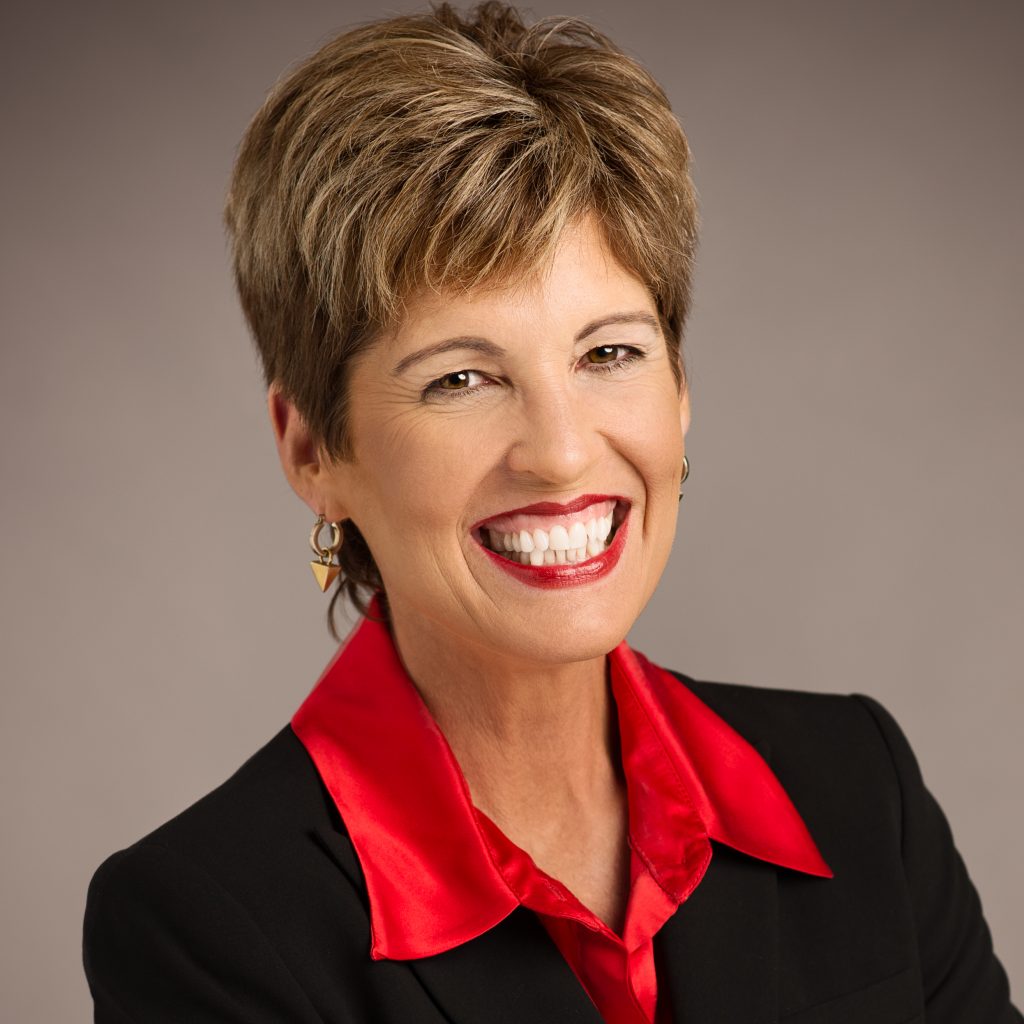 Are you ready to spark a fire within your audience and make your event truly exceptional? Contact Denise Ryan, the "Firestar" Motivational Speaker, today. Let her passion, energy, and expertise set the tone for your event, leaving a lasting impact on your attendees. Take the first step towards an extraordinary event by contacting us now to book Denise Ryan and unlock the potential within your audience.