Virtual Presentations
If you already have a virtual platform, I would love to work with you on putting together a great virtual event!
If you don't, I have a Zoom license to deliver webinars and other virtual programming.
How to Stay Motivated During a Pandemic 
Join us for a pandemic pep-rally to help you cope and keep you going. In this fast-paced, tip packed session, you'll get ideas that will help you keep your spirits up and your head in the game.
Some of the things we'll cover:
the emotions you might be feeling and how to deal with them
for those of you who might have an inner control freak – you'll get tips for calming him/her down in this uncontrollable time
8 tips for not letting other people upset you
ideas for making working from home just a bit more bearable
three tips for boosting your immune system
You'll get to connect with others via chat to exchange ideas during and after the session.  You are not alone in this!
COVID-19 – What Have We Learned and Where Do We Go from Here?
If we had to go through a global pandemic, we might as well learn from it! This session will pull together the lessons from our experience so we can use it to make us better, faster and stronger. We'll discuss not only what was learned about work, but also what was learned about life. We'll cover ideas such as:
reassessing your values
preparing for the next unexpected event
changes to keep and changes to recover from
the power of gratitude
We can't pretend the pandemic didn't happen, but we can use it as a wake up call.  Do we need to change the way we communicate with customers? Do we need to take better care of employees?  Give your people the opportunity to learn and grow from this experience.
Pink Prep – A Woman's Guide to Preparing for Life's Worst
Did you know 80% of women will outlive their spouses?  That only 20% of women feel very prepared to make major financial decisions?  That heart disease kills 647,000 Americans a year and is the number one killer of women?  COVID-19 turned the world upside down and most of us were unprepared.  Women have been hit harder then men financially and have the added burden of being the primary caregivers.  This should serve as our wake-up call – we need to get ready.
This program covers five keys areas women need to address:
Relationships
Finances
Health
Travel
Emergencies
There is a 100% chance that the future will be different.  This program will make sure you are too.
Effective Virtual Communication
Communicating virtually is different.  Even if you are just attending a virtual meeting, you need to do things differently.  This session will help you master the virtual environment.  You'll learn:
the mistakes people make when communicating virtually and how to avoid them
5 tips to look amazing virtually
how to set up your office for virtual communication (product recommendations included – it costs less than you think!)
ideas for using Zoom to help you create marketing, training, and other resources
People are changing the way they communicate and you don't want to be left behind!  The expectation is that you will meet via a Zoom call if requested.   Many people are still struggling with this and don't come across very well.  You can immediately look like a superstar!  Attend and take your virtual communication to the next level.
Motivation for those of you making the move to virtual programs.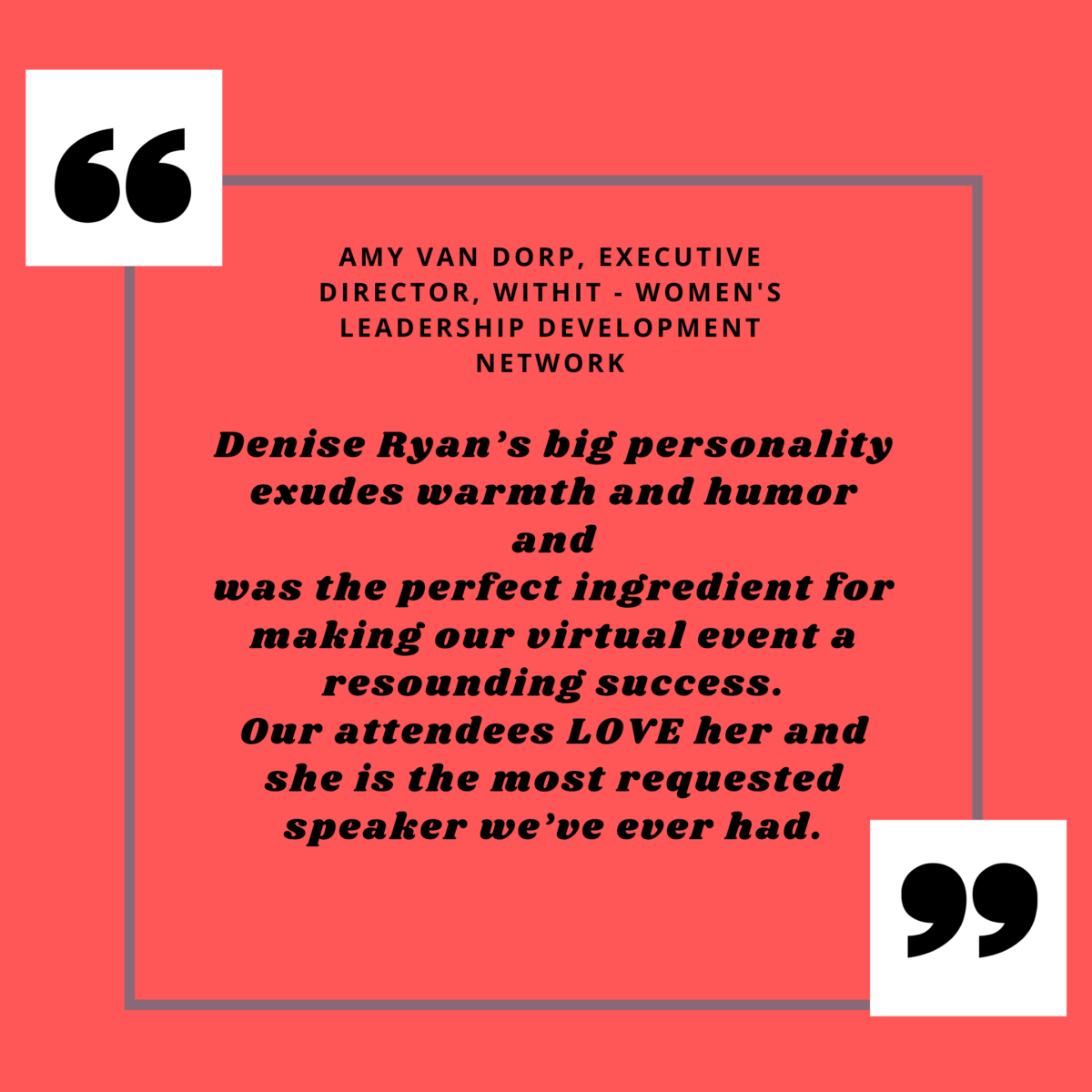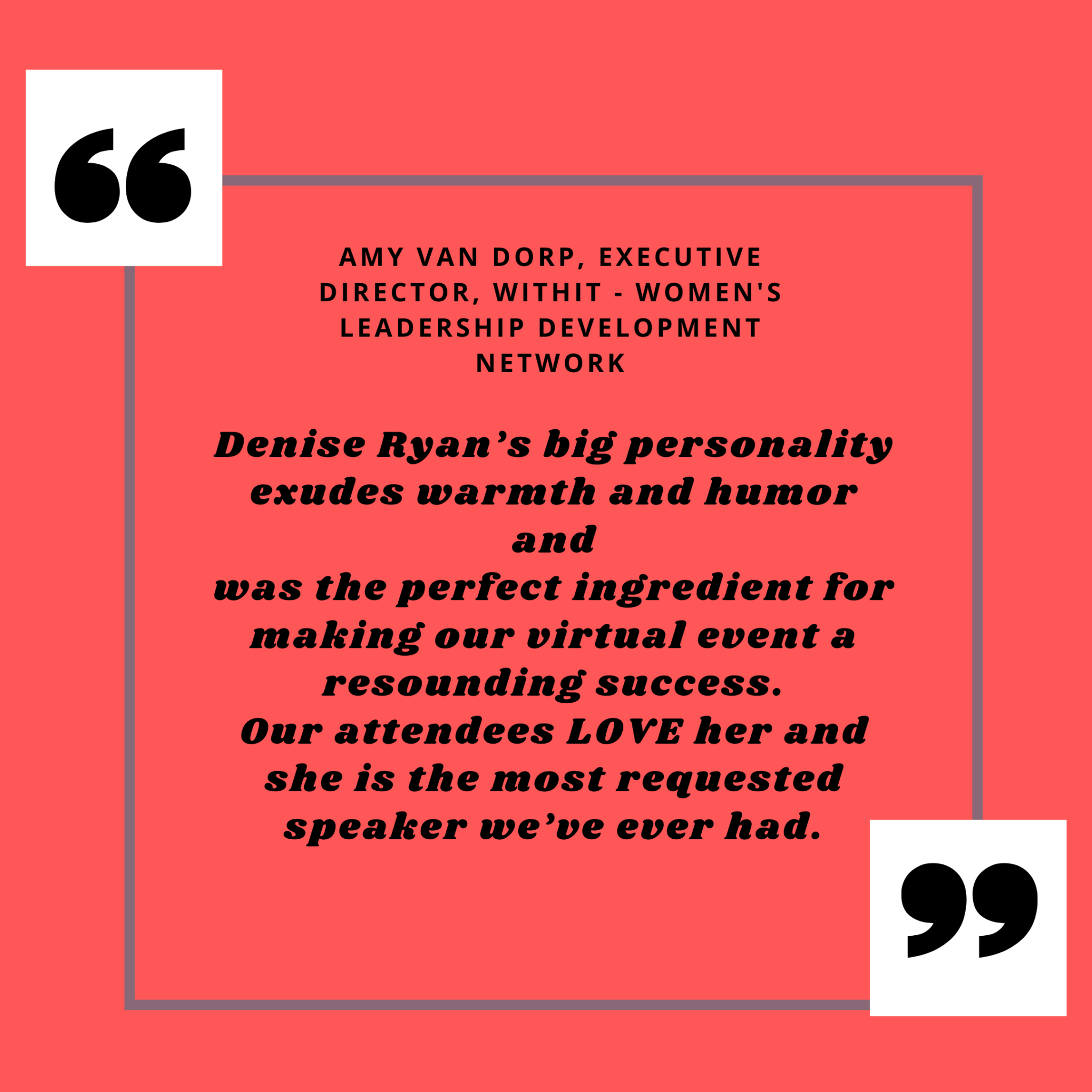 Virtual programs demo