About Denise Ryan Motivational Speaker
Based just outside Raleigh, North Carolina, professional speaker Denise Ryan is a motivational pyromaniac. Her infectious energy, humor, and enthusiasm set a room ablaze.
A magna cum laude graduate of the University of South Carolina with a master's degree in business, what she really specializes in is lighting fires.
After earning millions for clients in the corporate world, Denise realized she had a talent for firing people up. She turned this gift into FireStar, a company specializing in enthusiasm. Now Denise motivates and energizes audiences across the globe at conferences, virtual events, and annual meetings. Her exciting delivery combined with her business savvy and humor leave audiences not only laughing, but with actionable tips.
Not your typical "motivational speaker," Denise is genuine and real. And also highly skilled – she holds the title of Certified Speaking Professional (CSP), a designation awarded to fewer than 10 percent of professional speakers. She is an author, keynote speaker and most notably, a fire starter extraordinaire. FireStar's unique programs are relevant, uplifting and informative, addressing workplace issues such as dealing with stress, effective communication, staying motivated and motivating others. Denise's infectious enthusiasm motivates the unmotivated and challenges the challenged. Consider yourself warned: FireStar programs are five-alarm scorchers.
Build a man a fire and he'll be warm for a day. Set a man on fire and he'll be warm for the rest of his life.
~ Terry Pratchett, English writer
More of Denise's Favorite Quotes…
This above all: to thine own self be true. It must follow that you cannot then be false to any man.
– Shakespeare
Conformity is the jailer of freedom and the enemy of growth.
– John F. Kennedy
Stop focusing on what you can't be and start celebrating who you are.
– Denise Ryan
I would rather be a superb meteor, every atom of me in magnificent glow, than a sleepy and permanent planet. The proper function of man is to live, not to exist.
– Jack London
The greatest tragedy in the world is when the fire goes out in someone's eyes – when they give up, when they settle. Never let that happen to you.
– Denise Ryan
Happiness is not in strength, or wealth, or power, or in all three. It lies in ourselves.
– Epictetus
If you asked me what I came into this world to do, I will tell you: I came to live out loud.
– Emile Zola
All men should strive to learn before they die what they are running from, and to, and why.
– James Thurber
It is easy to live for others, everybody does. I call on you to live for yourself.
– Ralph Waldo Emerson
He who lives but to save his life, is already dead.
– Goethe
Don't let the fire go out of your life. For without it, life is nothing.
– Denise Ryan
Enthusiasm is a vital element toward the individual success of every man or woman.
– Conrad Hilton
The real secret of success is enthusiasm.
– Walter Chrysler
Life is no brief candle to me. It is a sort of splendid torch which I have got a hold of for the moment, and I want to make it burn brightly as possible before handing it on to future generations.
– George Bernard Shaw
Every man is enthusiastic at times. One man has enthusiasm for thirty minutes, another man has it for thirty days. But it is the man who has it for thirty years who makes a success in life.
– Edward B. Butler
A salesman minus enthusiasm is just a clerk.
– Harry F. Banks
Catch on fire with enthusiasm and people will come for miles to watch you burn.
-John Wesley
Nothing great was ever achieved without enthusiasm.
-Ralph Waldo Emerson
Are you ready to experience the powerful insights and dynamic presence of Denise Ryan?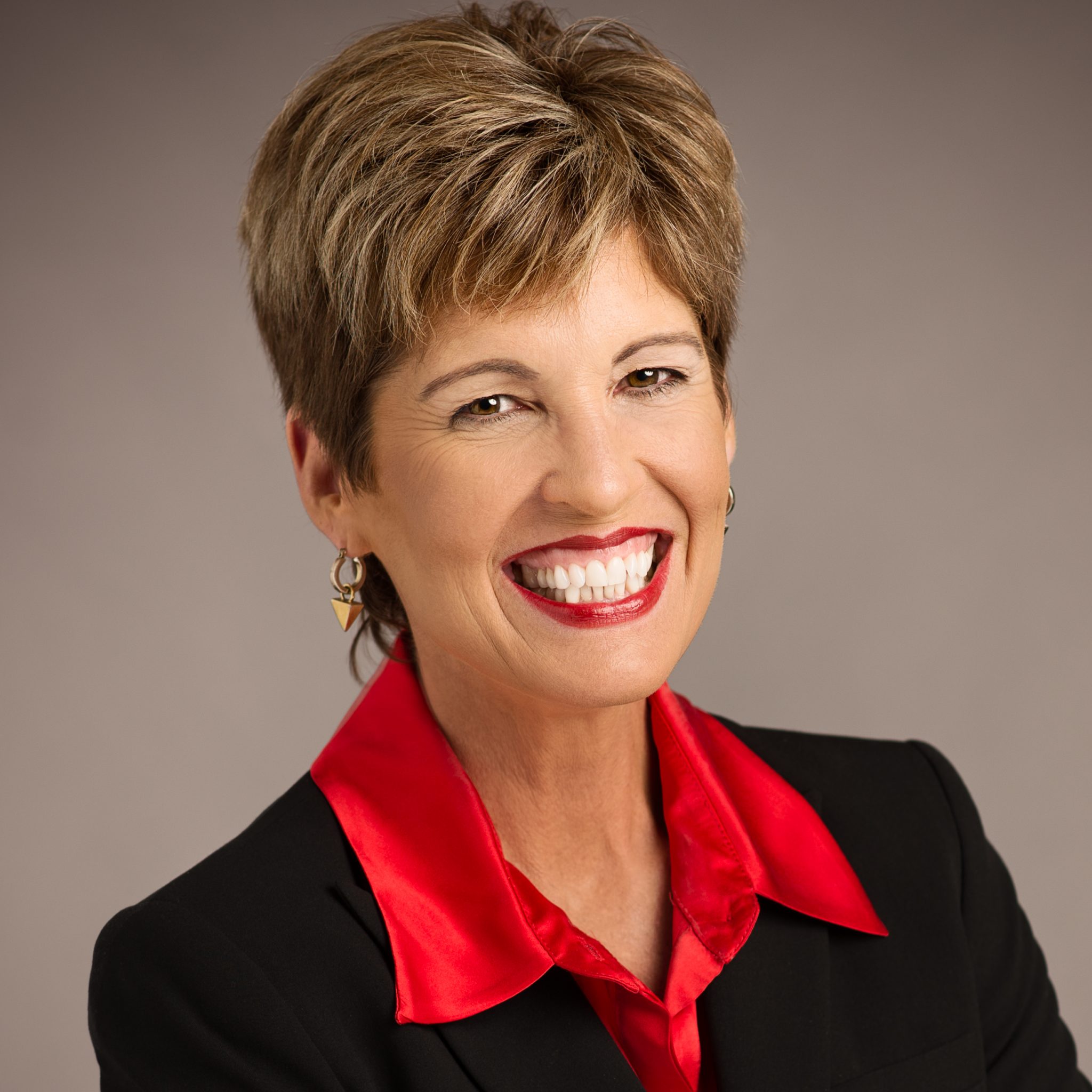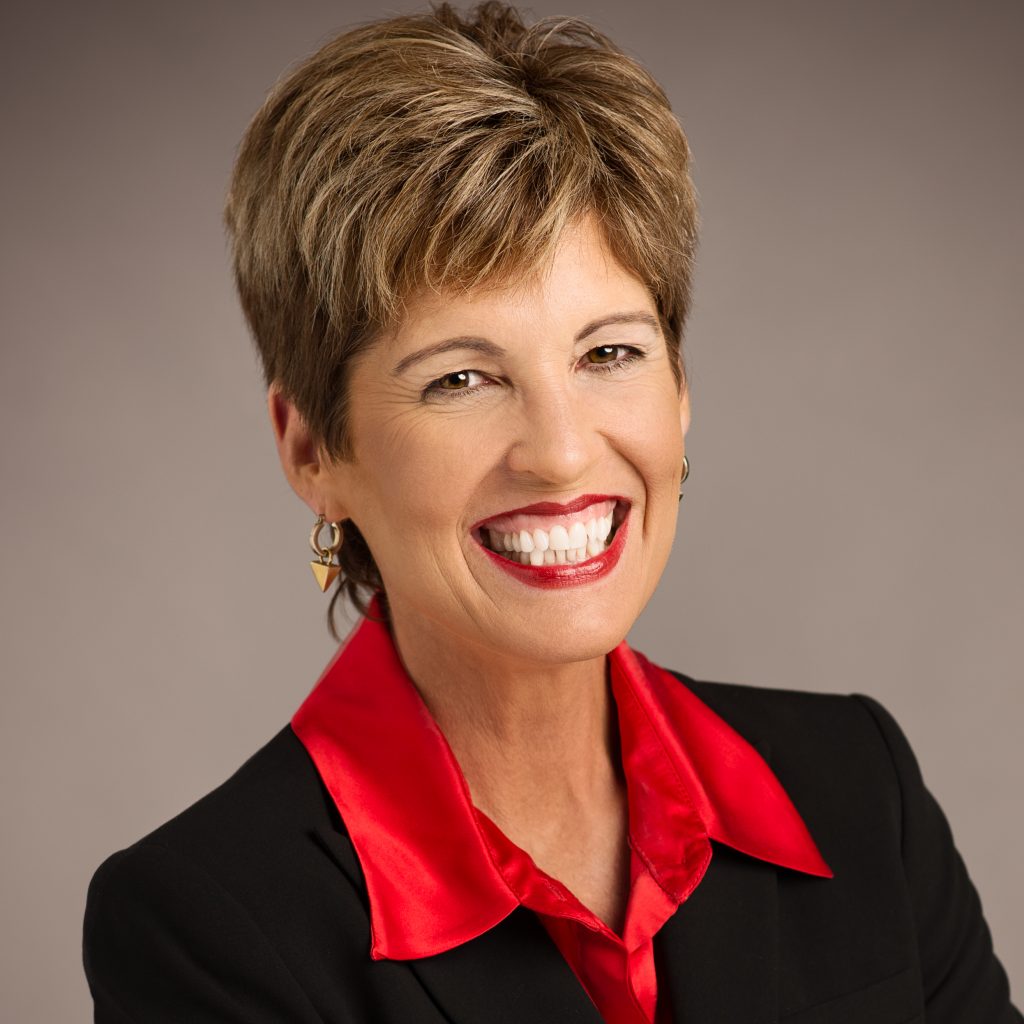 As the author and a renowned motivational and keynote speaker, Denise has the expertise to ignite inspiration and drive positive change.
Book Denise Ryan for your next event and witness the remarkable impact she can have on your audience. With her engaging storytelling, practical strategies, and infectious energy, Denise will empower and motivate your attendees to reach new heights of success.
Don't miss out on the opportunity to have Denise Ryan as your keynote speaker. Contact us now to secure your booking and unlock the full potential of your event. Get ready to inspire, motivate, and transform your audience with the remarkable talents of Denise Ryan. Take action today and make your event an unforgettable experience!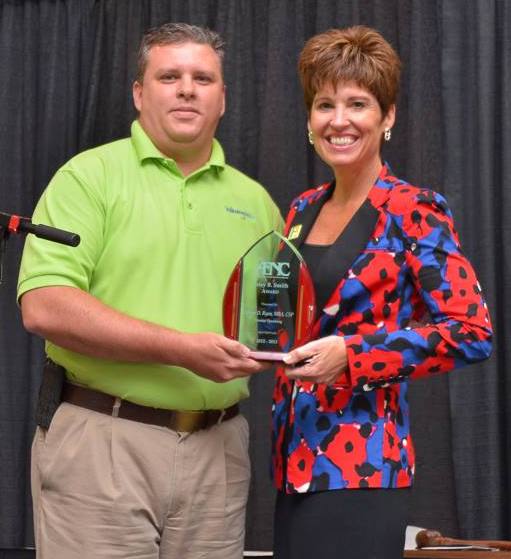 Denise is presented with the coveted Patsy B. Smith award on behalf of the Association Executives of North Carolina. AENC presents this award as the highest honor bestowed upon an individual in the Affiliate membership category. It recognizes outstanding  professionalism and exemplary service to the association community.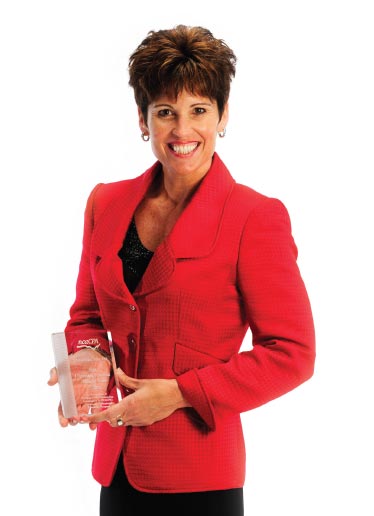 Denise has twice received the North Carolina Association of CPAs Speaker of the Year Award.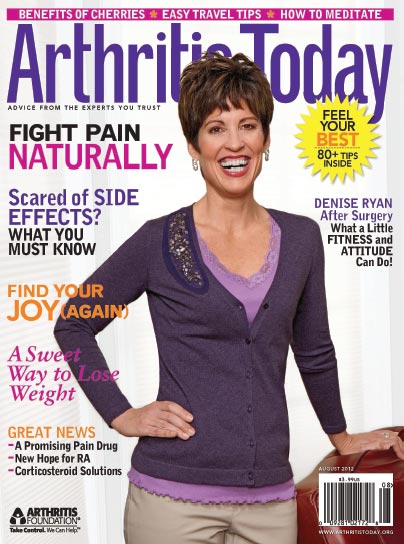 Denise's story in Arthritis Today is a testament to the power of a positive attitude.