Motivation by Chocolate Seminars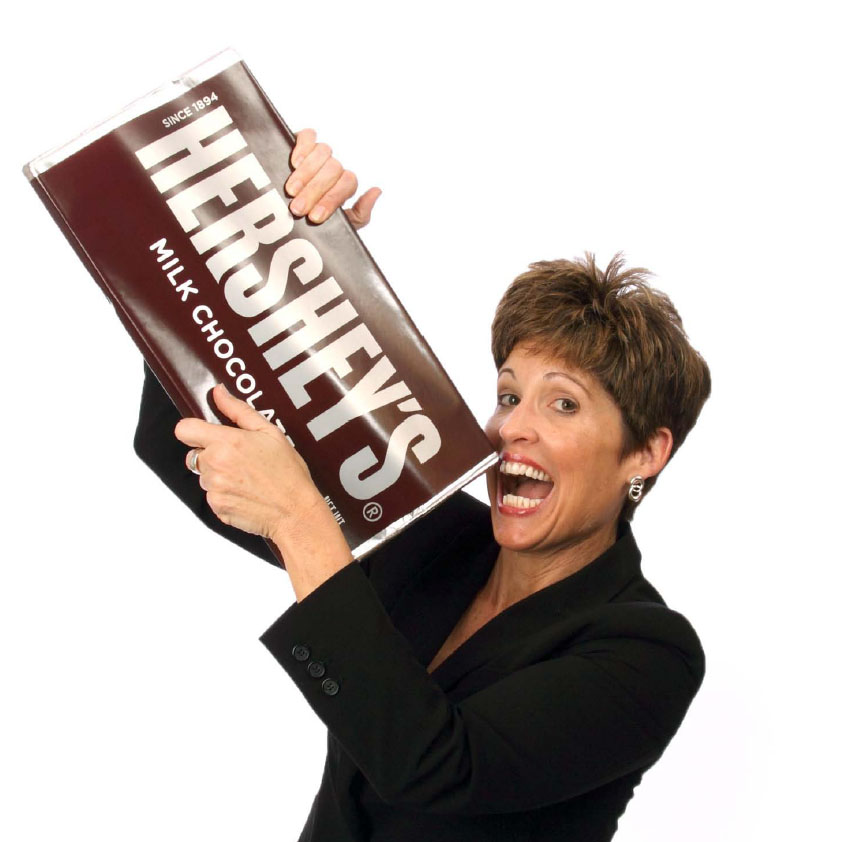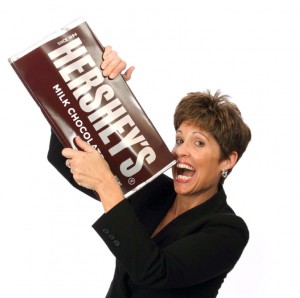 Motivation by Chocolate
This session features two things everyone likes – chocolate and motivation!  It teaches nine key motivational concepts that can help participants get more out of every day – both personally and professionally.  They'll learn about persistence, passion, effective allocation of resources, the law of diminishing returns, and much more!  The session includes a chocolate tasting to demonstrate not only how to appreciate chocolate, but life itself.  Attendees will also learn about the communication styles of the world's best chocolate makers and determine their own style.  They can use this insight to better relate to others.  (This session is also great for teams that need a little building.)  All that and chocolate too!
Leadership Lessons from the Kings of Chocolate
To be a better leader, one should learn from the best.  Milton Hershey, Forrest Mars, Henri Nestle and several other chocolate makers built huge empires and they didn't do it alone.  With dramatically different leadership styles, all built tremendously successful companies.  Attendees will learn what they did that worked, what didn't, and how to adjust their own leadership style to get the results they want. Depending on the length of the session, the communication styles quiz of the world's best chocolate makers will be incorporated here as well.  Participants will become better leaders AND eat chocolate – what could be better?