Pink Prep Book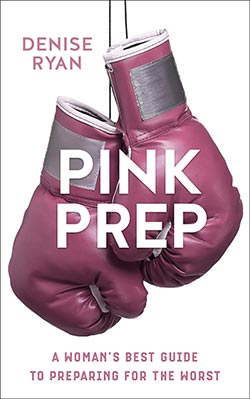 As you can guess, my business took a big hit in March 2020. All live events were canceled and my calendar went from packed to hijacked overnight. There has been talk of a shecession, detailing how women might not recover financially from the pandemic for years to come. (Women dominated the industries that took the biggest hit, and they had to take leave or quit jobs to take care of children.) I was one of the lucky ones. Actually, I was one of the prepared ones. I've been putting money away for years. My emergency fund is nice and fat. I have no debt. Zero. But many members of the sisterhood were in trouble. And could be in more trouble.
Did you know:
80% of women will outlive their spouses?
That most don't feel comfortable making major financial decisions?
That 91% of us live in areas prone to some type of natural disaster, yet few of us have emergency kits?
Experts had been predicting a pandemic for years and there's a 100% chance there will be another?
It's time to get it together.
Pink Prep helps women get prepared in 5 key areas: financial, health, relationships, travel, and disasters. It contains an assessment so readers can figure out which of 25 risks are most likely to impact them. If you didn't enter this pandemic with an emergency fund, a supply of N-95 masks, cases of toilet paper, extra food and water, and some hand sanitizer, you need to read Pink Prep–A Woman's Best Guide to Preparing for the Worst. If you have a daughter, you need to buy a copy for her. Not only will it help her with money and health, it will also help her identify an abuser so she doesn't get involved with Mr. or Ms. Wrong.
Here's some of what it covers:
The household danger greater than fire
Priority items to put in your Bug-Out Bag
Mental and physical tips for surviving any challenge
Where to get money for your emergency fund
Items you should always have in your vehicle
The pandemic should serve as a wake-up call. The world as you know it can change almost in an instant. Do you want to be ready? Or not?
Are you ready to experience the powerful insights and dynamic presence of Denise Ryan?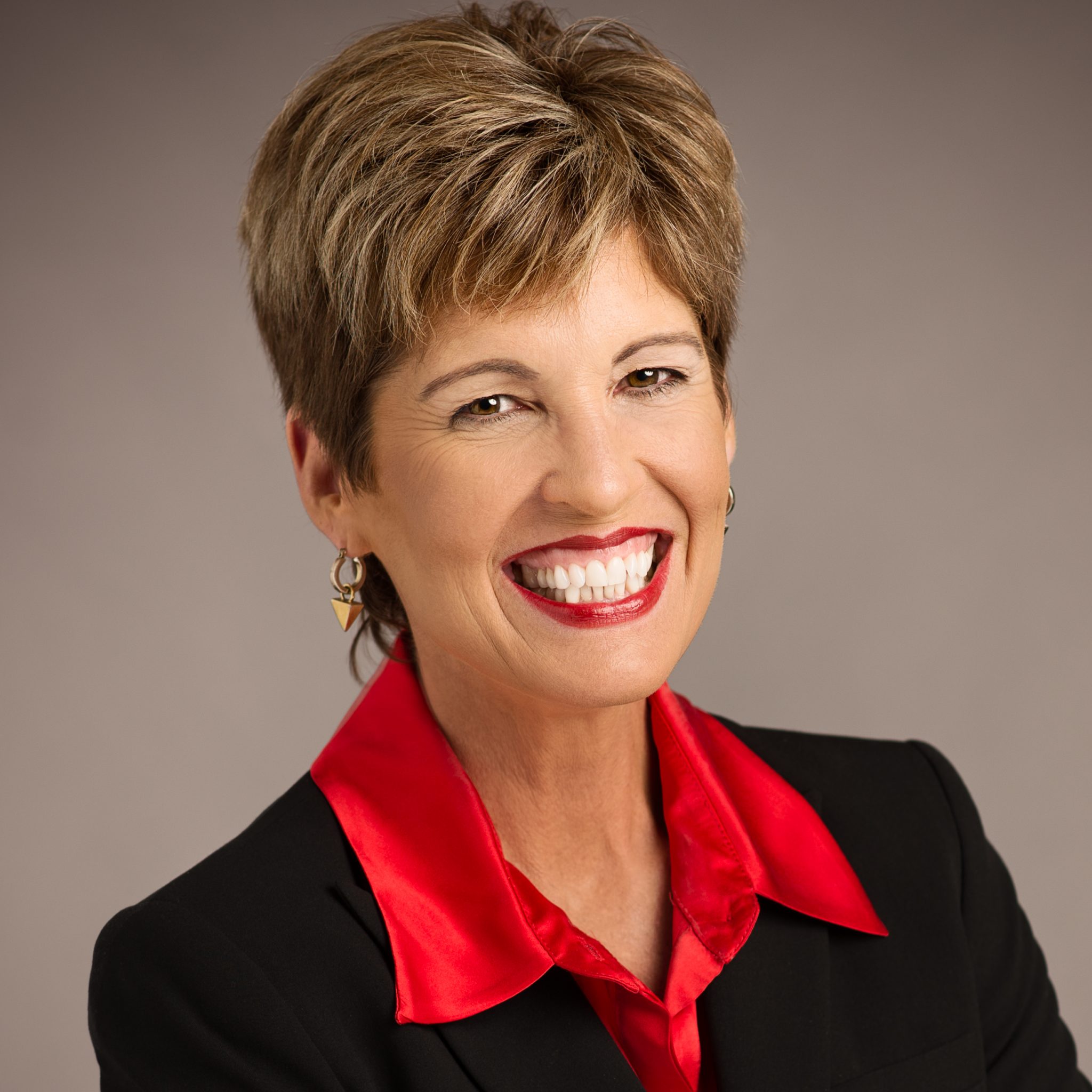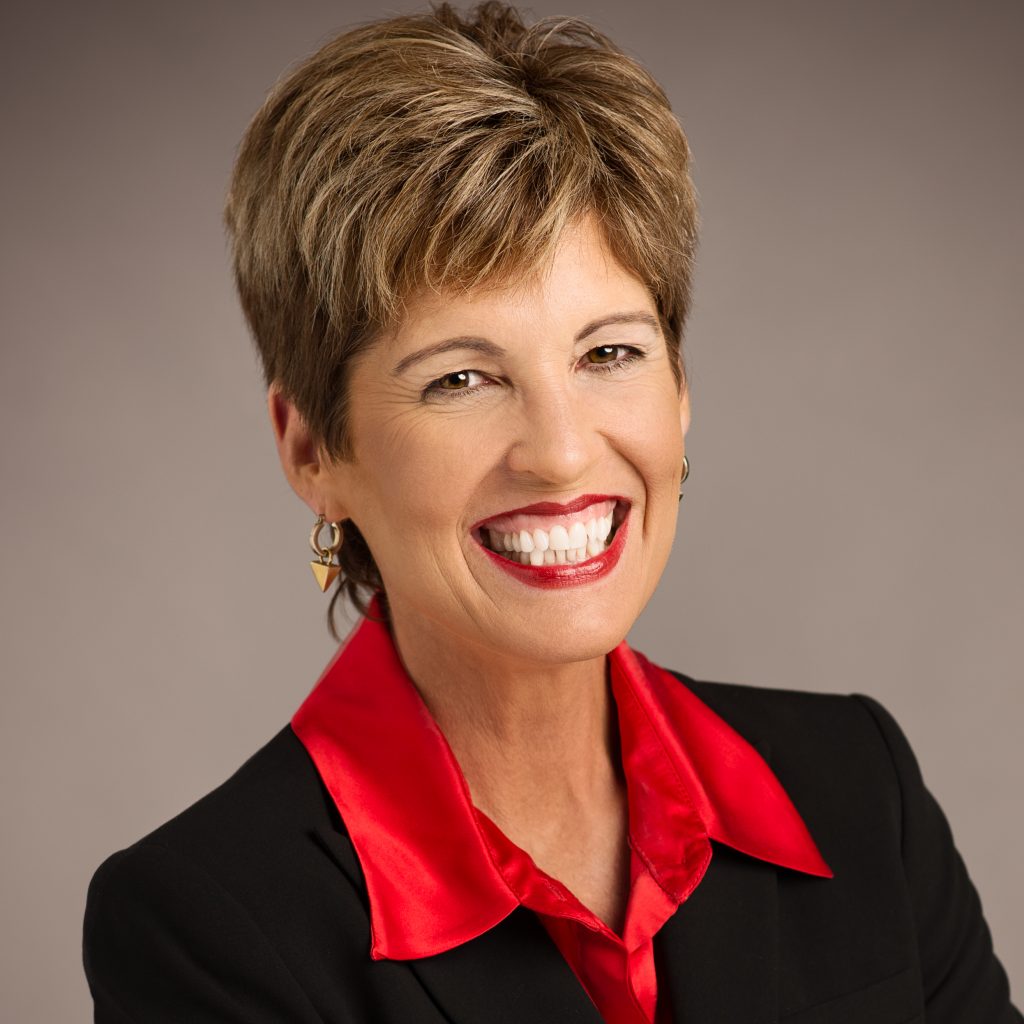 As the author of this book and a renowned motivational and keynote speaker, Denise has the expertise to ignite inspiration and drive positive change.
Book Denise Ryan for your next event and witness the remarkable impact she can have on your audience. With her engaging storytelling, practical strategies, and infectious energy, Denise will empower and motivate your attendees to reach new heights of success.
Don't miss out on the opportunity to have Denise Ryan as your keynote speaker. Contact us now to secure your booking and unlock the full potential of your event. Get ready to inspire, motivate, and transform your audience with the remarkable talents of Denise Ryan. Take action today and make your event an unforgettable experience!