Motivational Speaker Under $10,000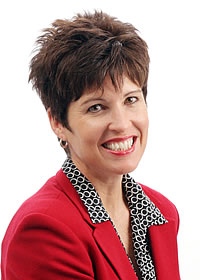 Hiring a professional motivational speaker under $10,000 can be a challenge.  There are many celebrity speakers who charge well upwards of $50,000 for a single speech.  That can be hard to justify when some of the audience members may not make that much in a year.  At FireStar, we work to keep fees reasonable while offering both great takeaways and firestorms of motivation.
But why isn't there any pricing on the site?
Because every session is different.
Some groups just want a 30 minute facilitated networking event – a high-energy kick-off to a meeting; something that can be done with relatively little prep work.  Others want a session that addresses some of their internal communication challenges.  That might involve interviews and a pre-session survey.  Some groups opt for multiple sessions or a keynote and a breakout.  I've worked with several organizations to develop highly customized training programs which can take weeks to develop.  Some groups want to videotape the session.  Some programs require two extra travel days.  There are many, many variations.
Any number listed here would have everyone expecting their program to be at the lowest price.  What I can tell you is that most of my keynotes are under $7,500 and I work hard to help clients get the most for their money.
So, if you are looking for a motivational speaker under $10,000, don't hesitate to ask for a no-obligation fee quote!  Call us today at 919.788.0291 or complete our request form by clicking here.